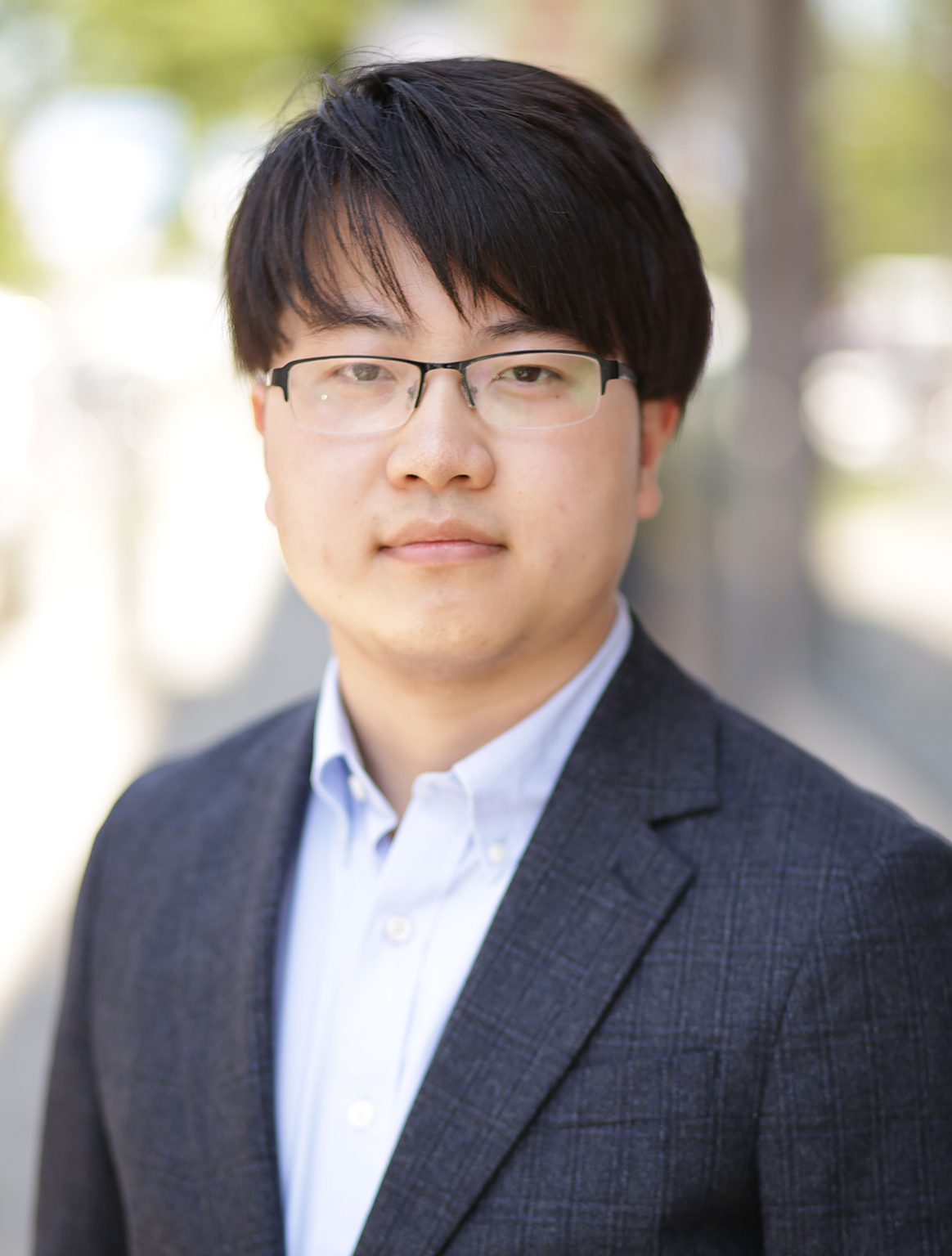 Yan Pan
M.Sc.
(external PhD student at BMW)
E-Mail: Frank_panyan(AT)outlook.com
Address: TUM - Fakultät für Informatik, Boltzmannstr. 3, 85748 Garching
---
Current Research Interests
I work in the field of knowledge-grounded dialogue systems with deep learning and NLP. We focus on the task-oriented dialog system with the knowledge base, which can assist humans in completing certain tasks in a specific domain.
Current research topics:
Knowledge-grounded question and answering
Dialogue manager with a knowledge base in the target domain
Conversational AI with knowledge graph
---
Theses and Guided Research
Question answering system over knowledge graph.
Dialogue intent understanding and response generation among domains.
These are the general subject of theses.
We have one free master thesis:
Dialogue management in the automotive field
We are also looking for students who have experience with speech recognition.
Please feel free to contact me, if you are interested.